Wij zijn momenteel op zoek naar enthousiaste en ervaren professionals om ons team te versterken. Als jij een passie hebt voor technologie en het leuk vindt om te werken in een dynamische en uitdagende omgeving, dan zijn wij op zoek naar jou!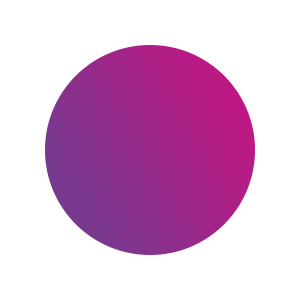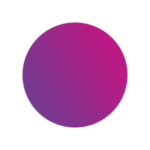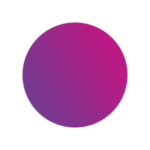 B1TS is een snelgroeiend technologiebedrijf dat op zoek is naar een junior of medior netwerkbeheerder om ons team te versterken. Als netwerkbeheerder bij B1TS zul je verantwoordelijk zijn voor het ontwerpen, implementeren en onderhouden van verschillende bedrijfsnetwerken. Je werkt samen met een team van getalenteerde IT-professionals om een veilige, stabiele en schaalbare netwerkinfrastructuur te creëren en te onderhouden.
Verantwoordelijkheden:
Ontwerpen en implementeren van netwerkarchitectuur die aan de behoeften van de klant voldoet
Installeren en configureren van netwerkhardware en -software, zoals switches, routers, firewalls en VPN's
Bewaken van de netwerkprestaties en het oplossen van problemen wanneer deze zich voordoen
Beveiligen van het netwerk door middel van firewalls, IDS/IPS-systemen en andere beveiligingsmaatregelen
Documenteren van het netwerk en het bijhouden van inventaris van netwerkapparatuur
Samenwerken met andere IT-teams om de integratie van netwerkcomponenten met andere systemen te verzekeren
Vereisten:
Junior of medior profiel als netwerkbeheerder
Uitgebreide kennis van netwerkarchitectuur en -protocollen, zoals TCP/IP, DNS, DHCP, VLAN's, VPN's, firewalls en routingprotocollen
Ervaring met het beheer van grote netwerkinfrastructuur
Uitstekende probleemoplossende en communicatieve vaardigheden
Sterke focus op klanttevredenheid en kwaliteit
Als netwerkbeheerder bij B1TS krijg je de mogelijkheid om je technische vaardigheden te ontwikkelen en uit te breiden in een snelgroeiend technologiebedrijf. We bieden een competitief salaris en uitstekende secundaire arbeidsvoorwaarden.
Als je geïnteresseerd bent in deze positie, stuur dan je CV en motivatiebrief naar ons via onderstaand contactformulier.
Laat uw gegevens achter en upload uw CV en motivatiebrief. Wij zullen contact met u opnemen. 
Velden met (*) zijn verplicht in te vullen aub.