Ontdek de voordelen van outsourcing met B1TS. Haal expertise in huis, bespaar kosten en laat uw bedrijf groeien met onze hooggekwalificeerde professionals.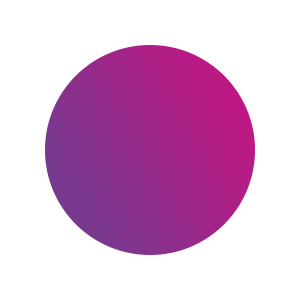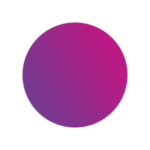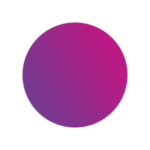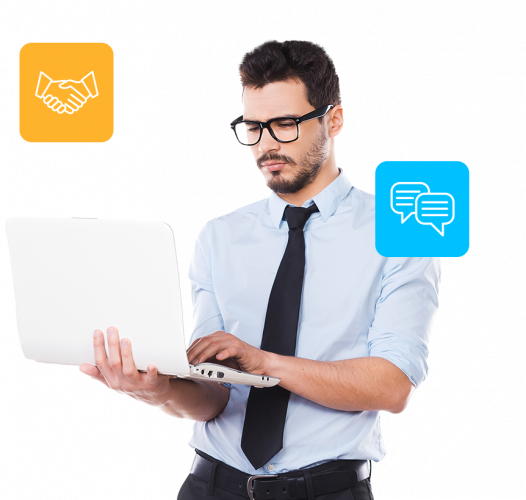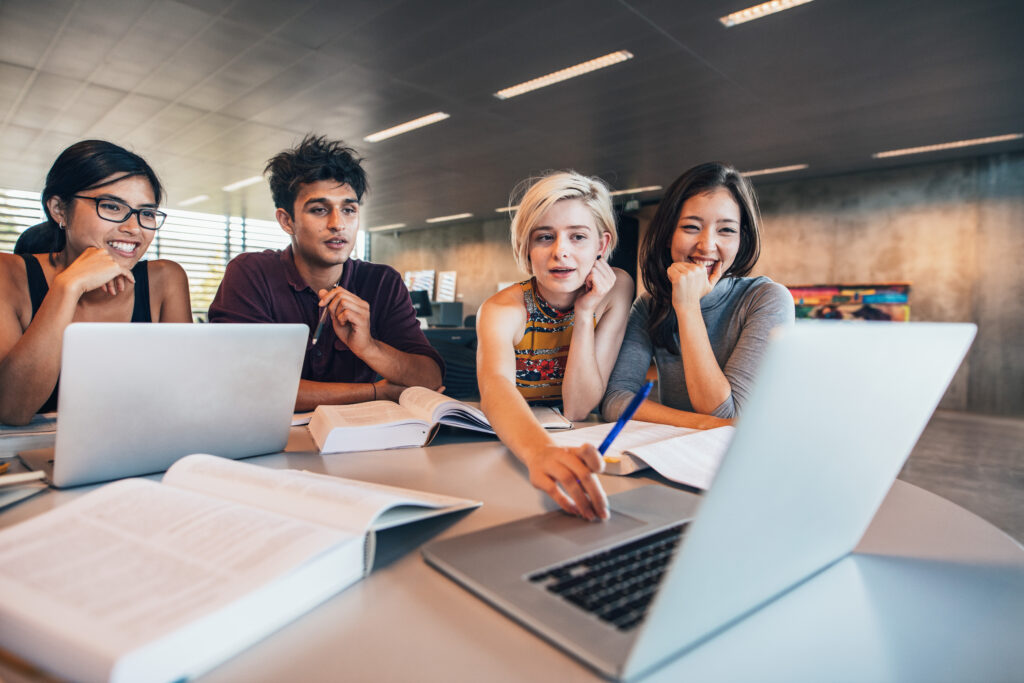 Bouw op onze ervaring en talenten
Bij B1TS begrijpen we dat uw bedrijf constant op zoek is naar nieuwe manieren om efficiënter te werken en kosten te besparen. Daarom bieden we outsourcingdiensten aan om u te helpen bij het invullen van uw IT-teams met hooggekwalificeerde professionals.
We zijn er trots op dat we al jarenlang samenwerken met vooraanstaande hogescholen, waarbij we talentvolle studenten klaarstomen tijdens hun stage en daarna. Hierdoor hebben we een uitgebreid netwerk van professionals in verschillende disciplines opgebouwd.
Onze systeembeheerders zijn experts in het beheren en onderhouden van uw IT-infrastructuur, zodat u zich kunt concentreren op uw kernactiviteiten. Ze zorgen voor probleemloze netwerken, veilige gegevensopslag en effectieve systeemondersteuning.
Onze digital designers zijn creatieve geesten die uw digitale aanwezigheid naar een hoger niveau tillen. Ze combineren oogstrelende ontwerpen met gebruiksvriendelijke interfaces, waardoor uw merk opvalt en een blijvende indruk maakt.
Onze webdevelopers zijn bedreven in het ontwikkelen van op maat gemaakte websites en webapplicaties. Ze creëren gebruiksvriendelijke en responsieve oplossingen die naadloos integreren met uw bedrijfsprocessen.
Onze systeemanalisten zijn experts in het analyseren en verbeteren van uw IT-systemen. Ze identificeren knelpunten, stellen efficiënte oplossingen voor en optimaliseren uw bedrijfsprocessen om uw concurrentievermogen te versterken.
Samenwerking voor Langdurig Succes met B1TS
Of u nu op zoek bent naar een specifieke expertise of een volledig team nodig heeft, B1TS biedt u flexibele outsourcingopties die zijn afgestemd op uw behoeften. We werken nauw met u samen om de juiste professionals te selecteren die passen bij uw bedrijfscultuur en doelstellingen.
Bij B1TS geloven we in langdurige samenwerkingsverbanden, waarbij we uw bedrijf ondersteunen bij elke stap van uw groeitraject. Neem vandaag nog contact met ons op en ontdek hoe onze outsourcingdiensten uw bedrijf naar nieuwe hoogten kunnen brengen.