Uw onderneming in de kijker zetten? Wij hebben alle advertisement expertise in huis om ook uw onderneming en producten te doen stralen. Aandacht gegarandeerd.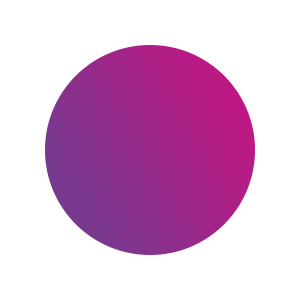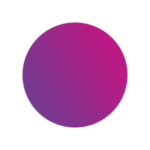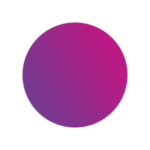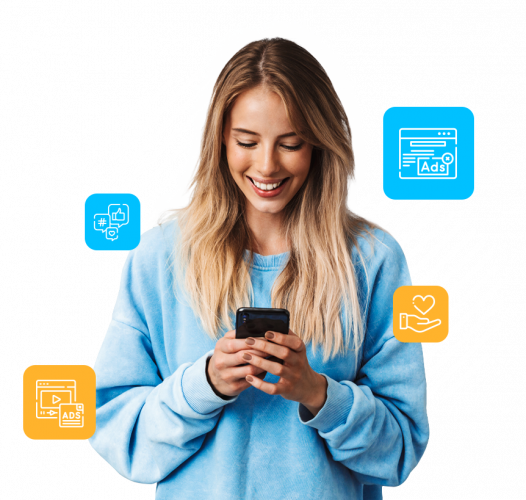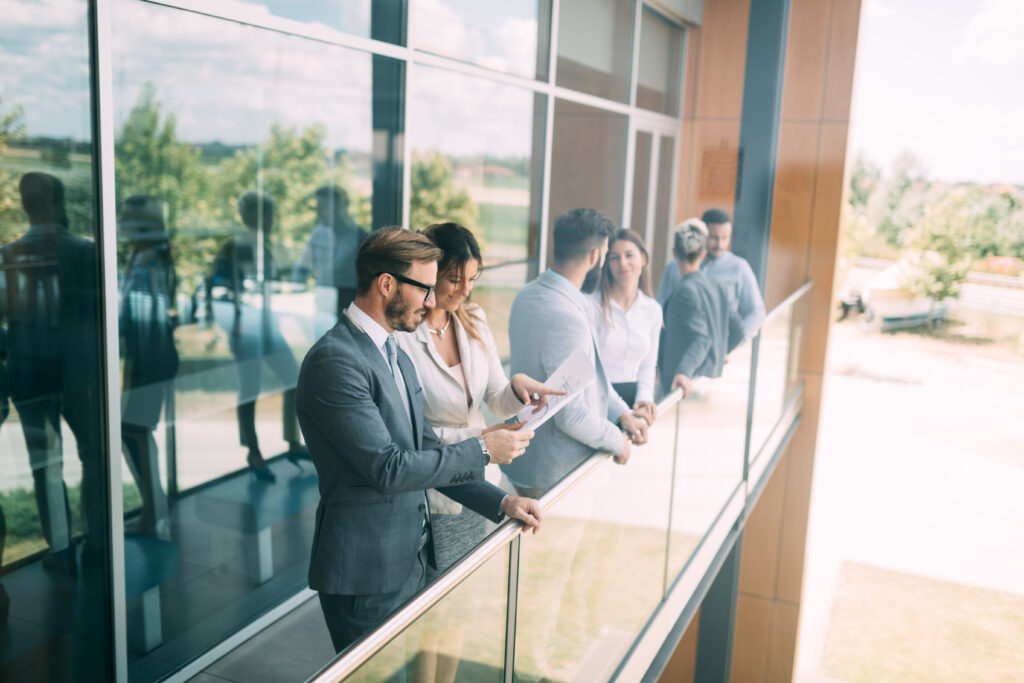 Publiciteit? Onmisbaar voor zowat elk bedrijf of het nu digitaal of op de klassieke manier is. Bij B1TS zijn we thuis in reclame en mag u rekenen op de nodige creativiteit. Wij brengen uw onderneming, producten en/of diensten op een betaalbare manier onder de aandacht. Reclame met rendement!
Facebook, Pinterest, LinkedIn, Instagram, … social media vallen vandaag de dag niet meer weg te denken. Wij zorgen voor aantrekkelijke posts en grafische pareltjes die blijven hangen. Wij inspireren, activeren en stimuleren de verkoop. Connecteer met je volgers en geef ze grafisch en inhoudelijk wat om van te smullen.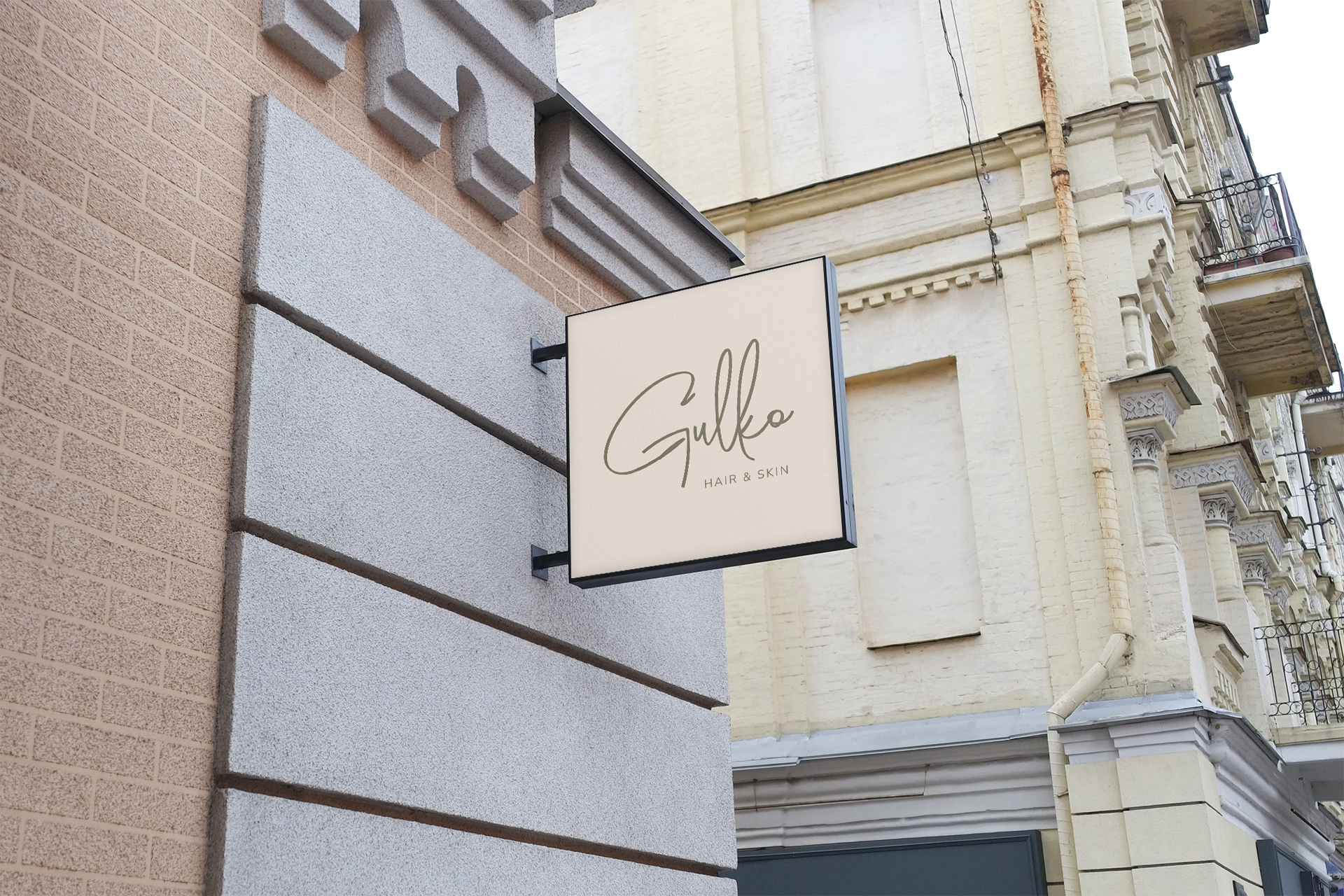 Uw merk vormgeven en het verhaal van uw onderneming vertellen? Wij vertalen uw boodschap in de juiste kleuren, vormen, beeldtaal en materialen. Wij geven uw merk power, waarden en overtuigingskracht. Doe uw merk boven de massa uitstijgen. Samen zorgen we voor een onweerstaanbaar merk met aantrekkingskracht en stopping power.
Van visitekaartje tot brochure en alles daartussen, wij zorgen voor creatief drukwerk. Visueel aantrekkelijk en kwalitatief gedrukt. Zo brengen we uw boodschap glashelder over. Reken maar dat u dat merkt aan uw omzet.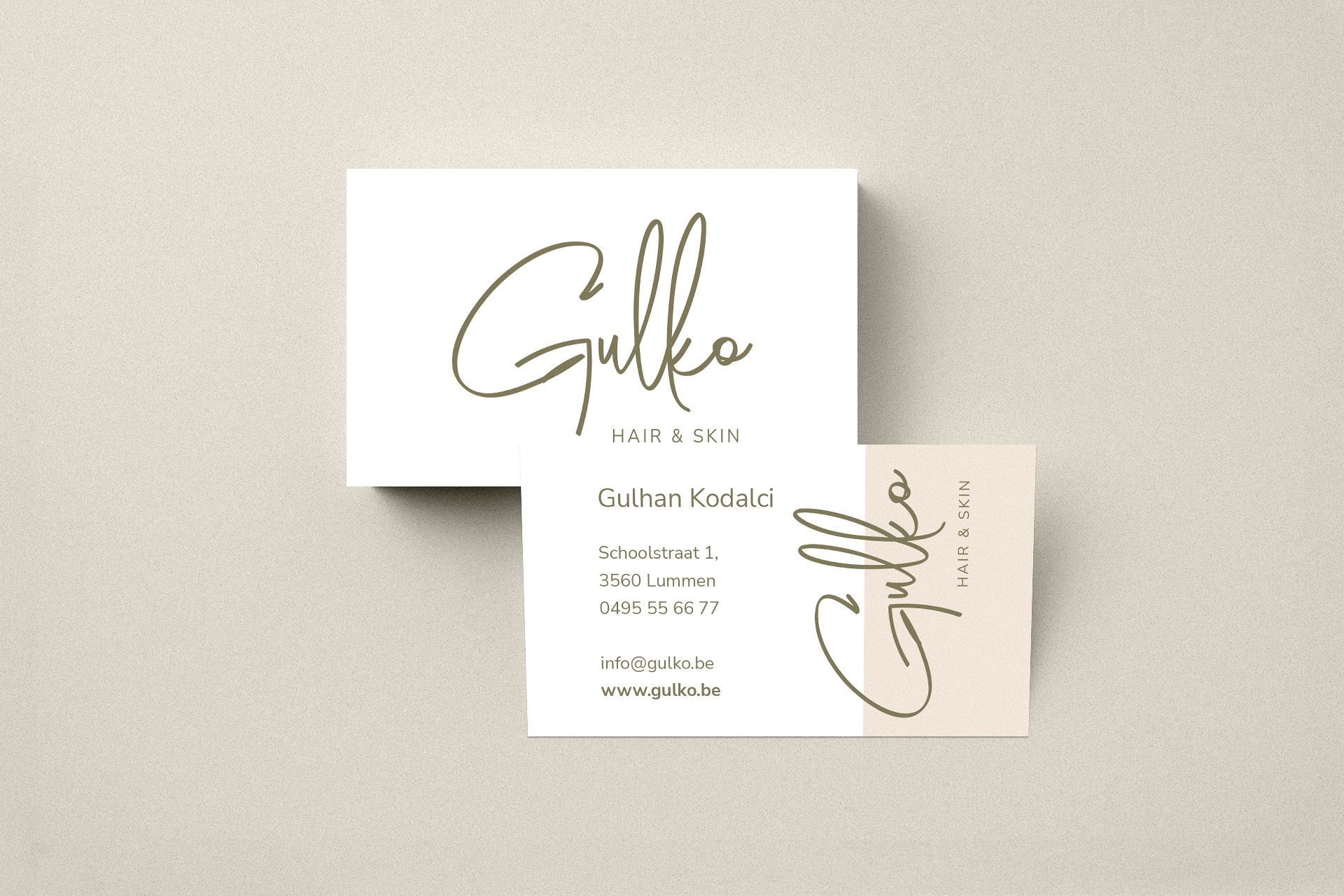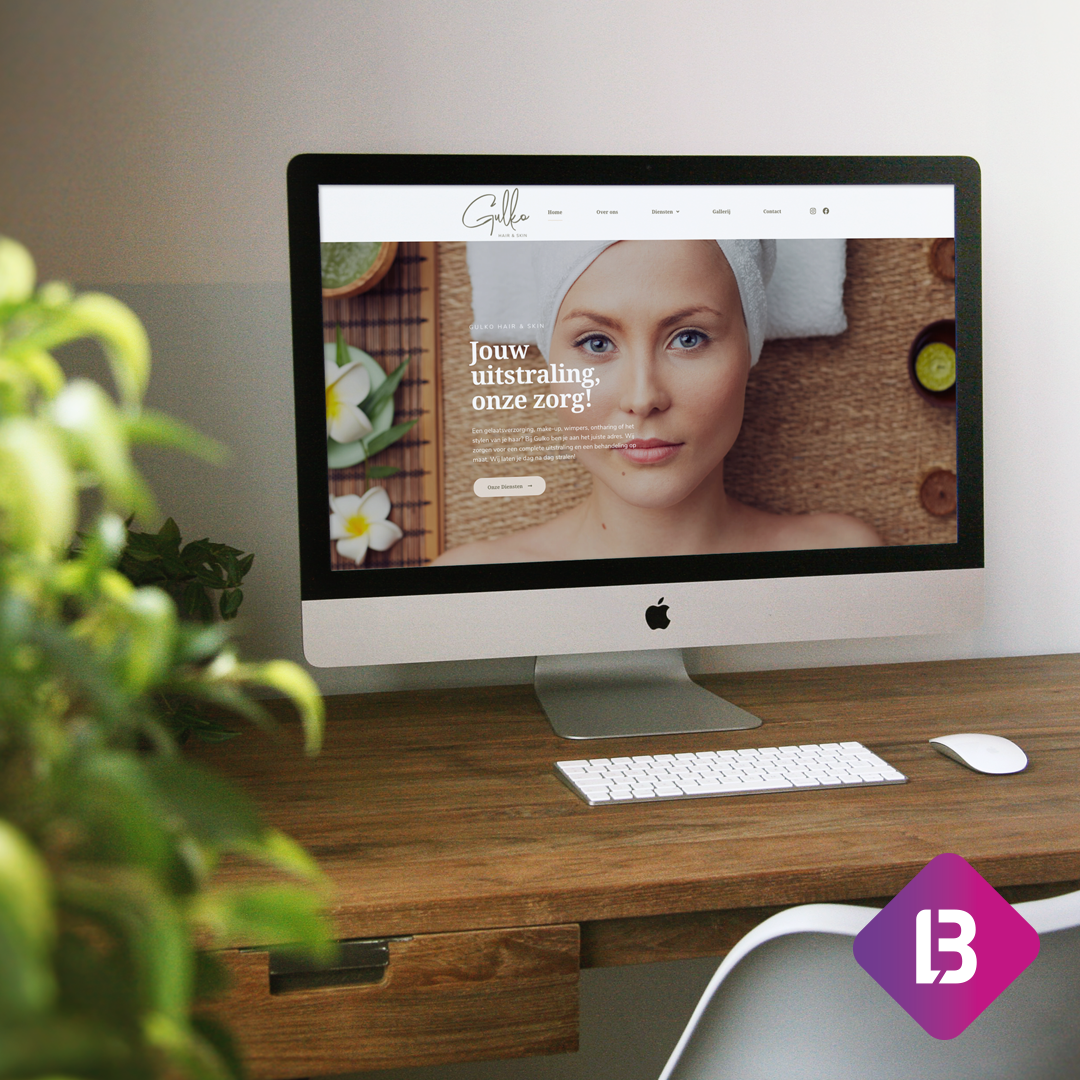 Een prachtige website koppelen we aan een makkelijk bruikbaar CMS-systeem. Zo brengt u uw boodschap krachtig over en dit 24/7. Reken op een mobile responsive website volgens de regels van de kunst.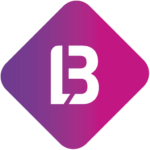 IT SOLUTIONS VOOR BEDRIJVEN & KMO'S