Een nieuwe PC, laptop of een smartphone voor uw nieuwe medewerker? Bij B1TS helpen we u aan het geknipte toestel met advies, garantie en ondersteuning. Ontdek ons ruime aanbod aan toestellen en software.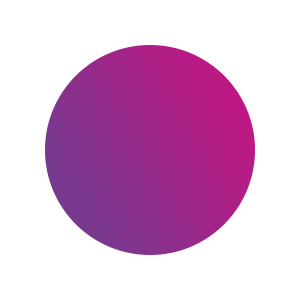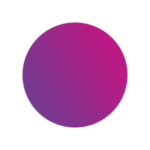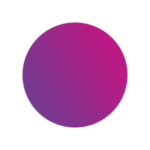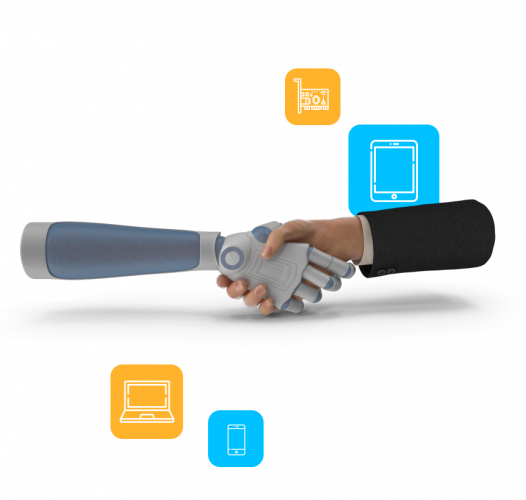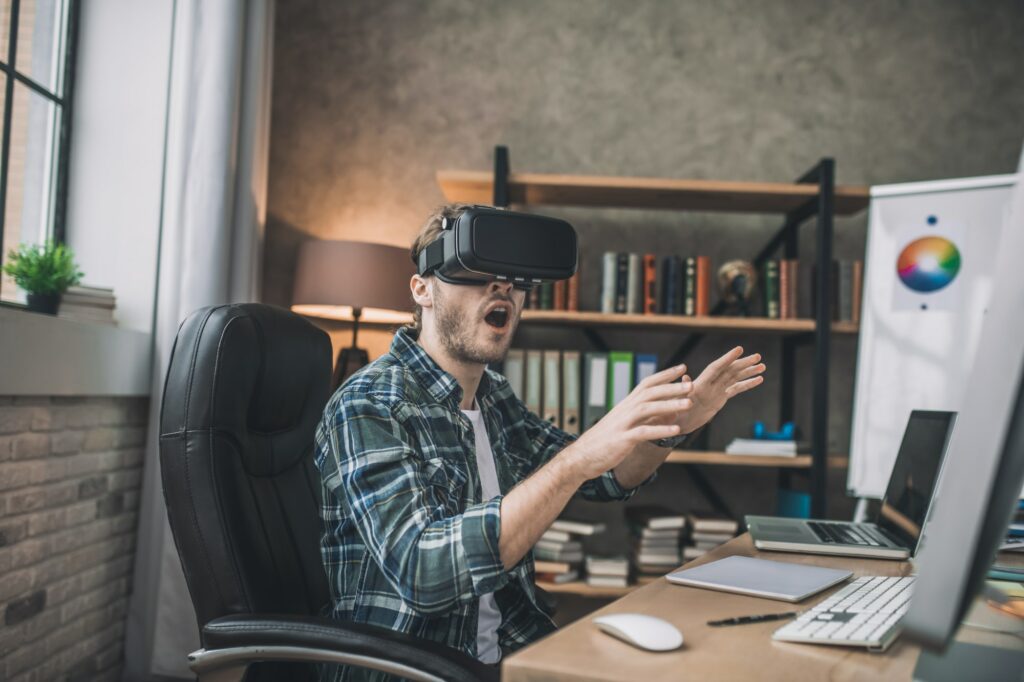 Verkoop van Hard- en Software
Bij B1TS verkopen we heel wat hard- en software. Wij ontzorgen onze klanten dan ook volledig op dit vlak. Van een nieuw toestel tot de nodige software die u toelaat om snel en efficiënt te werken: wij hebben het voor u. Ontdek ons ruime aanbod van onder meer Microsoft en heel wat andere partners. Wij denken graag met u mee en zorgen voor oplossingen, toestellen en software op maat van uw bedrijf.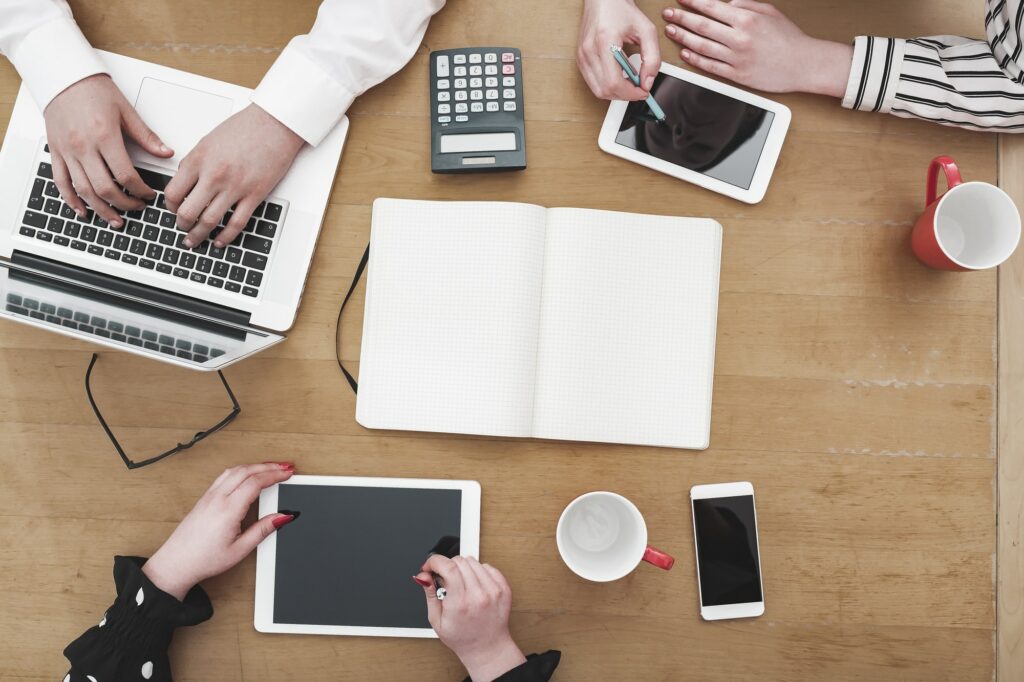 Alles voor uw bedrijf of KMO
Eerlijk, u wil toch van andere dingen wakker liggen van uw hard- en/of software. Dit moet netjes geregeld worden zonder kopzorgen zodat u zich kan focussen op wat echt belangrijk is. Bij B1TS beseffen we dit beter dan wie ook. Wij zorgen voor de gepaste hardware, voorzien de software en zorgen ervoor dat alles vlekkeloos loopt, dag na dag.
In ons aanbod hard- en software vindt u werkelijk alles waar een bedrijf/KMO nood aan heeft. Betaalbaar, snel beschikbaar en volledig gebruiksklaar geleverd. Zo wordt er geen tijd verloren en geniet u van een onmiddellijk rendement. Exact zoals u van een echte partner mag verwachten.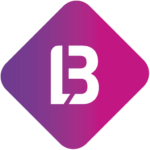 IT SOLUTIONS VOOR BEDRIJVEN & KMO'S