Een PC, laptop, tablet of smartphone laten herstellen? Laat die klus maar aan ons over! Betaalbaar en weer helemaal als nieuw.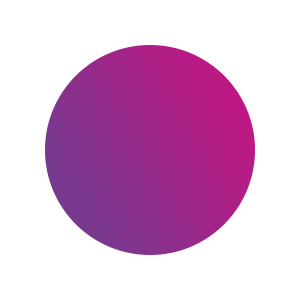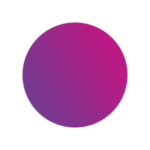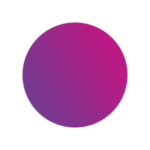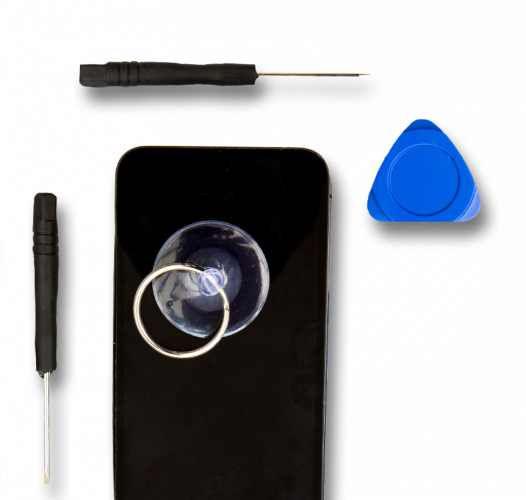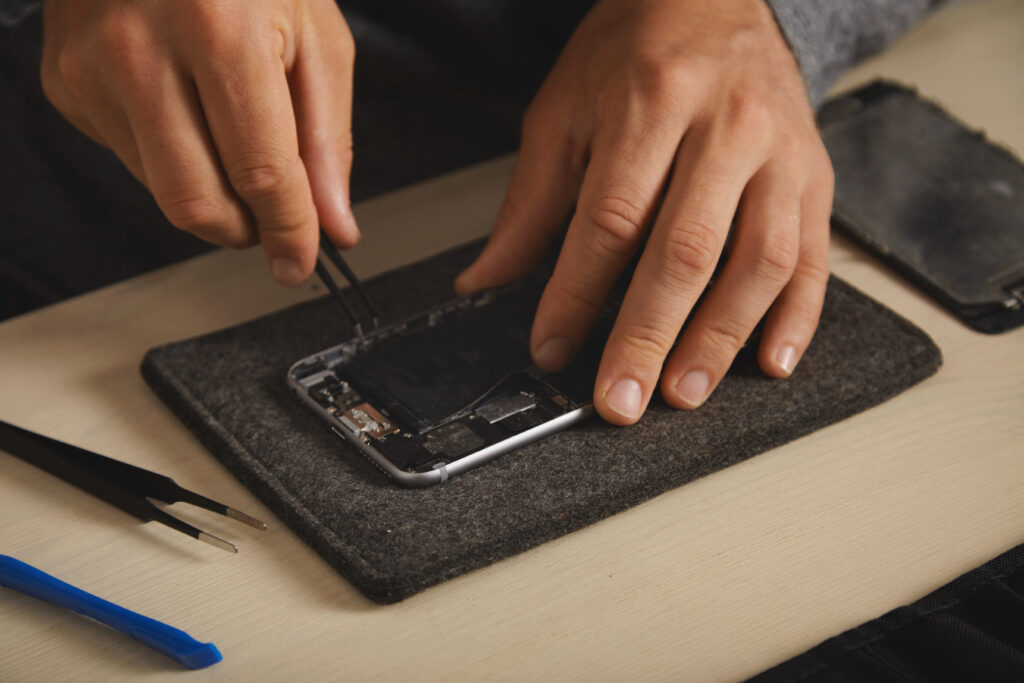 B1TS voor al uw herstellingen ongeacht het merk
Brokken met uw PC, laptop, tablet of smartphone? Wij zorgen voor een piekfijne herstelling, ongeacht het merk of het probleem. Van kapot scherm tot toestel dat niet meer opstart, wij garanderen een snelle en vakkundige herstelling.
Een gebroken scherm, een barst, toetsen die dienst weigeren of een ander probleem? Wij klaren de klus. Onze hersteldienst weet raad met toestellen van alle merken. Een snelle herstelling staat bovenaan ons prioriteitenlijstje en indien mogelijk zorgen we voor een vervangtoestel.
Niet enkel met de hardware kunnen er zich problemen doen, ook software doet al eens moeilijk. Ook met deze problemen weten we raad. Van opschonen tot het opnieuw installeren van het besturingssysteem: wij helpen het probleem uit de wereld.
Alle Smartphones, Tablets & Laptops
Apple, Samsung, Huawei, One, … Wij hebben al deze merken en veel meer in de vingers. Onze hersteldienst repareert de meest uiteenlopende merken en toestellen.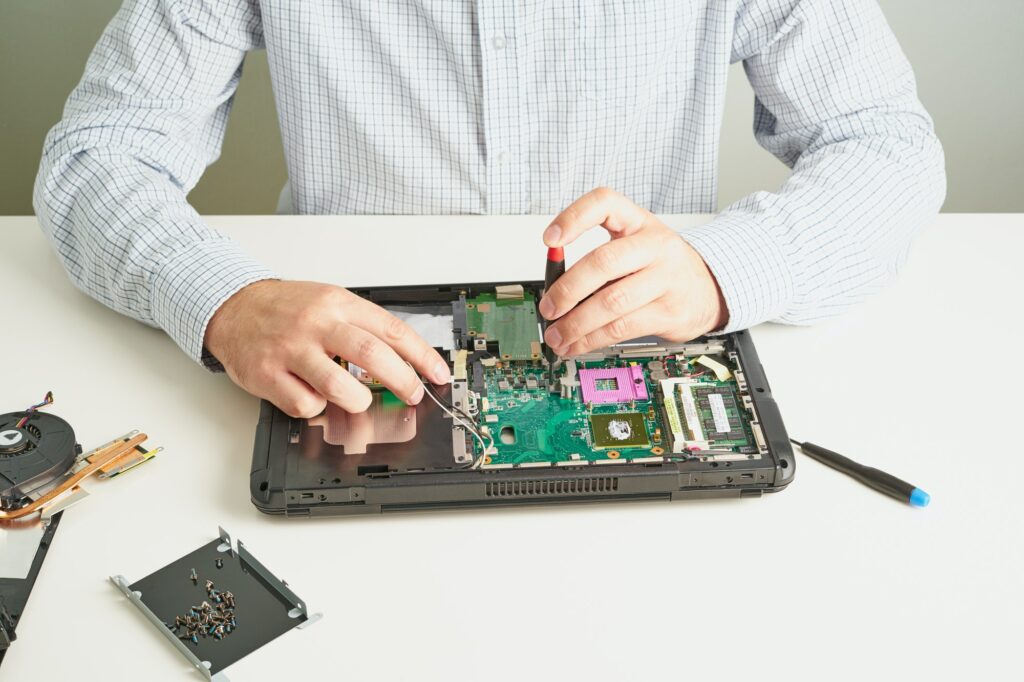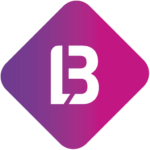 IT SOLUTIONS VOOR BEDRIJVEN & KMO'S