Krachtige wifi, wie kan nog zonder? Bij B1TS hebben alle technologie en kennis in huis om van u een onberispelijke wifi-signaal te voorzien.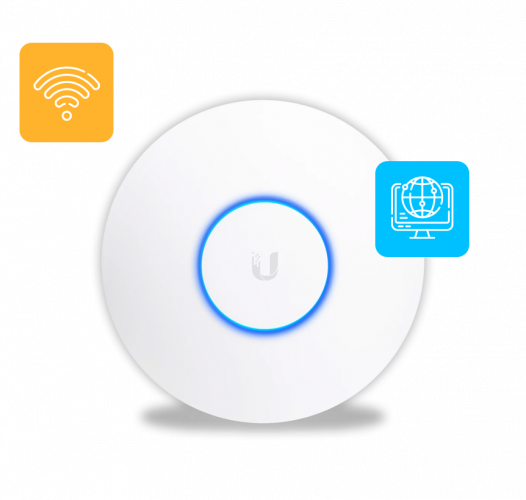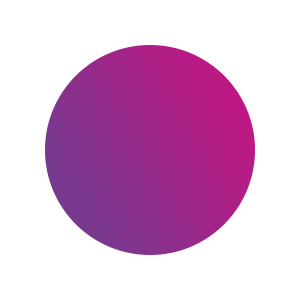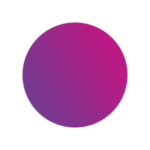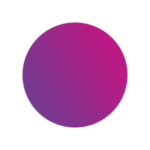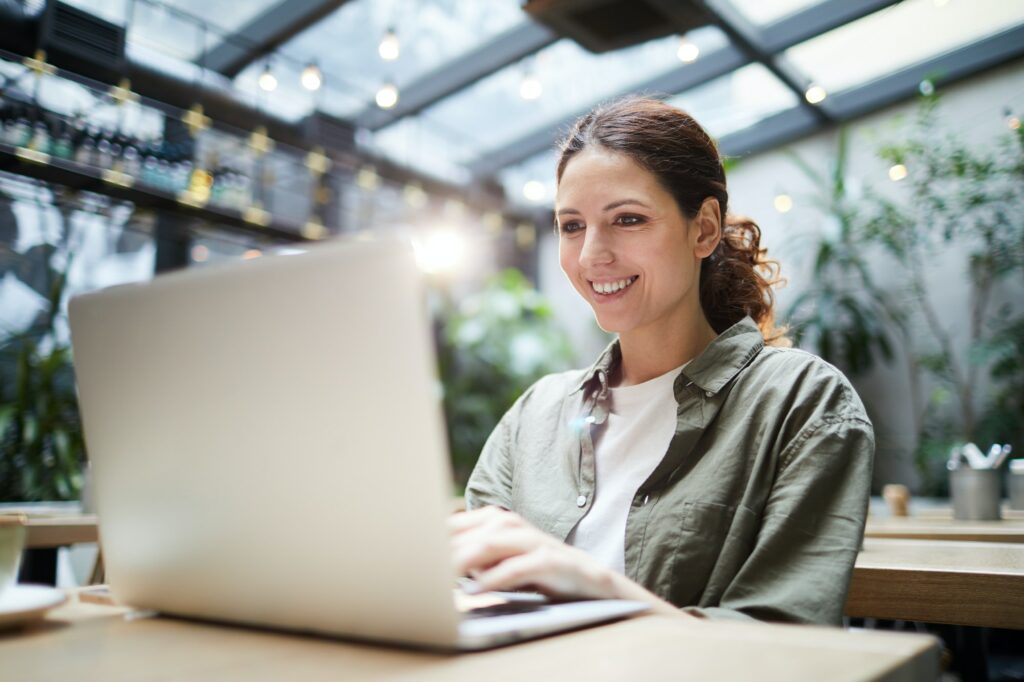 Een bedrijf zonder wifi? Ondenkbaar. Verbind razendsnel apparaten, surf snel zonder kabel en laat bezoekers genieten van de kracht van uw wifi. Wij zorgen met de gepaste technologie voor een wifi-signaal waar u op kunt bouwen.
Wifi is een manier waarop apparaten toegang tot het internet kunnen krijgen. Maar waar komt het woord vandaan? De oorsprong van het woord staat niet helemaal vast. Zo gaat het hardnekkige verhaal dat het een afkorting is van wireless fidelity. En dat zou dan weer afgeleid zijn van High Fidelity, oftewel Hi-Fi, een term uit de geluidswereld.
Gegevens draadloos door de lucht versturen, maakt het kwetsbaar voor onderschepping. Met een goede beveiliging komt u gelukkig een heel eind. Open netwerken als hotspots vormen de grootste bedreiging. Een goed afgeschermd en beveiligd netwerk is dan ook een must.
Een krachtig wifi Toegangspunt
Een Wi-Fi 6-toegangspunt met twee streams dat een totale radiosnelheid van maximaal 1,5 Gbps levert met 5 GHz (MU-MIMO en OFDMA) en 2,4 GHz (MIMO) radio's. Daar kan u bij ons op rekenen.
Access Point In-Wall - Perfect voor horeca en campusnetwerken
Maak kennis met het In-Wall 802.11ac Wave2 MU-MIMO enterprise access point. Er zijn vier poorten beschikbaar voor bridging, waarvan er één PoE-doorvoer biedt wanneer het toegangspunt wordt gevoed door een 802.3at PoE+-switch. Ideaal voor plaatsen waar er veelvuldig gebruik wordt gemaakt van wifi.
Maak tegelijkertijd verbinding met meer apparaten
Creëer en ondersteun meer dan 300 verschillende clientverbindingen met onze wifi-oplossingen.

Beveilig je WiFi met B1TS
Een openbaar wifi-netwerk gebruiken van bijvoorbeeld een café, hotel, camping, vliegveld, trein of bus is nooit veilig, of u nu een wachtwoord gebruikt of niet. Zodra u inlogt op een openbaar wifi-netwerk, kan een hacker toegang krijgen tot uw apparaat en daardoor tot uw persoonlijke en belangrijke gegevens. Deze gegevens kan hij gebruiken voor identiteitsfraude, om in te inloggen op uw e-mail of Facebook-account, voor het onderscheppen van DigiD-accounts, enz. U kunt de risico's beperken.
Doe nooit bank- of belastingzaken via publieke wifi-punten en gebruik bij voorkeur VPN om veiliger te surfen. Bij B1TS zijn we thuis in beveiliging en adviseren we u.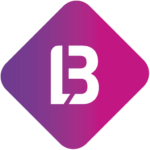 IT SOLUTIONS VOOR BEDRIJVEN & KMO'S