Een webshop laten maken?
Wij maken professionele webshops voor elk budget.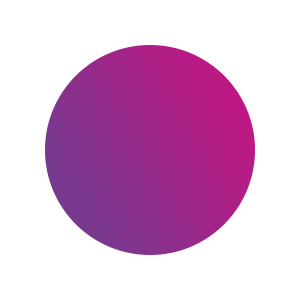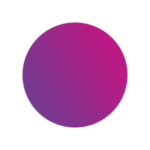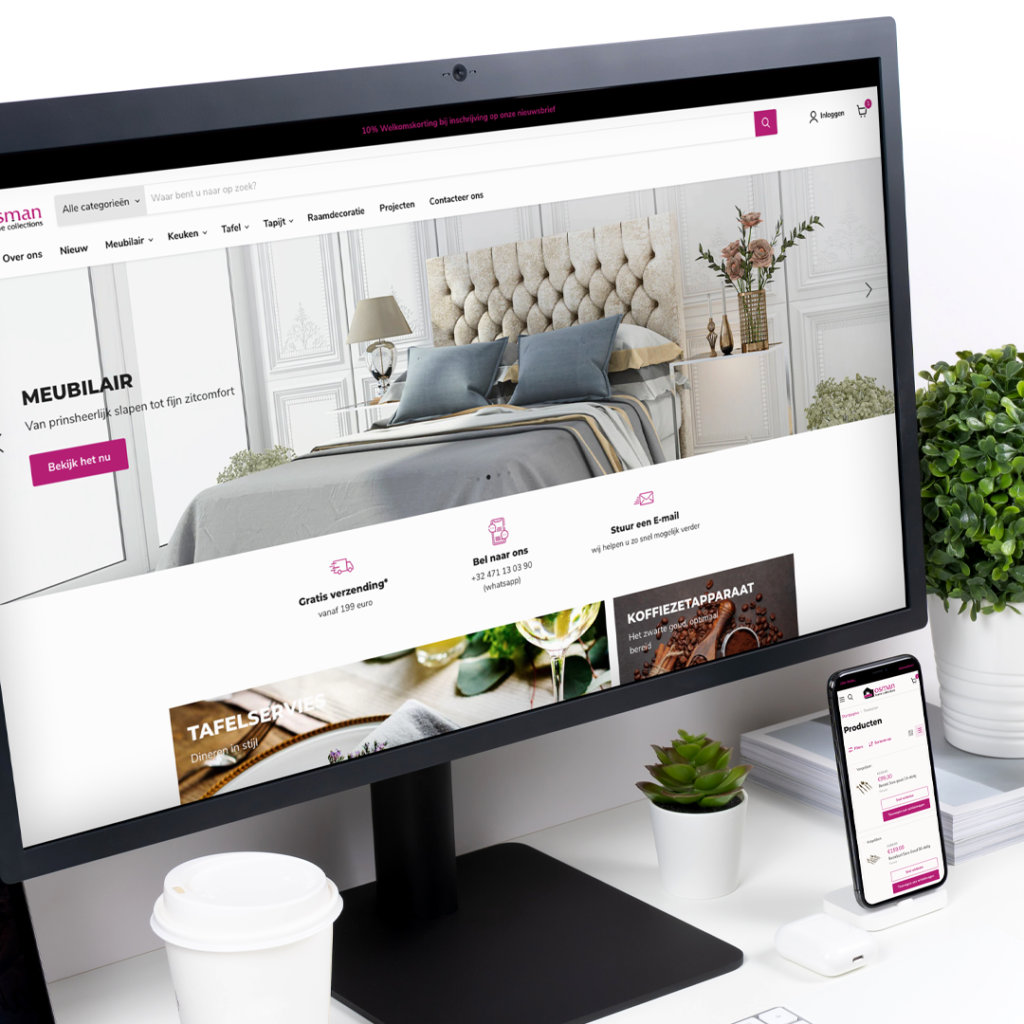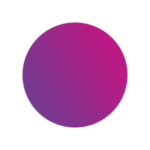 Verkoop uw producten online & veilig door een webshop van B1TS
Als u uw online winkel in België wilt starten of vernieuwen, hoeft u niet verder te zoeken dan B1TS. Ons team van ervaren developers en designers, gevestigd in Limburg, werkt nauw met je samen om een webshop op maat te creëren die er niet alleen mooi uitziet maar ook soepel en efficiënt functioneert. Onze webshops zijn gebouwd om meer verkeer en verkopen naar uw bedrijf te genereren.

Bij B1TS begrijpen we dat elk bedrijf unieke behoeften en doelen heeft. Daarom nemen we de tijd om uw bedrijf echt te begrijpen en passen we onze oplossingen aan om aan die behoeften te voldoen. Of u nu fysieke producten, digitale downloads of diensten verkoopt, wij werken met u samen om een webshop te creëren die aan uw specifieke eisen voldoet.
Onze webshops zijn volledig responsive en SEO-geoptimaliseerd, wat betekent dat ze er op elk apparaat geweldig uitzien en hoger scoren in zoekmachines zoals Google, zodat u meer klanten in België kunt bereiken. We bieden ook een verscheidenheid aan functies en integraties, zoals:
Veilige betalingsgateway-integratie voor de Belgische markt
Tools voor voorraadbeheer en orderafhandeling
Creatie en beheer van klantaccounts
Nieuwsbrieven en integratie van e-mailmarketing
Integratie van sociale media

Al onze webshops zijn gebouwd op stabiele en robuuste platforms zoals Shopify, Magento of WooCommerce, waarmee u uw online winkel gemakkelijk en veilig kunt beheren. Ons team is ook beschikbaar om lokale ondersteuning te bieden, aangezien we gevestigd zijn in Limburg, België.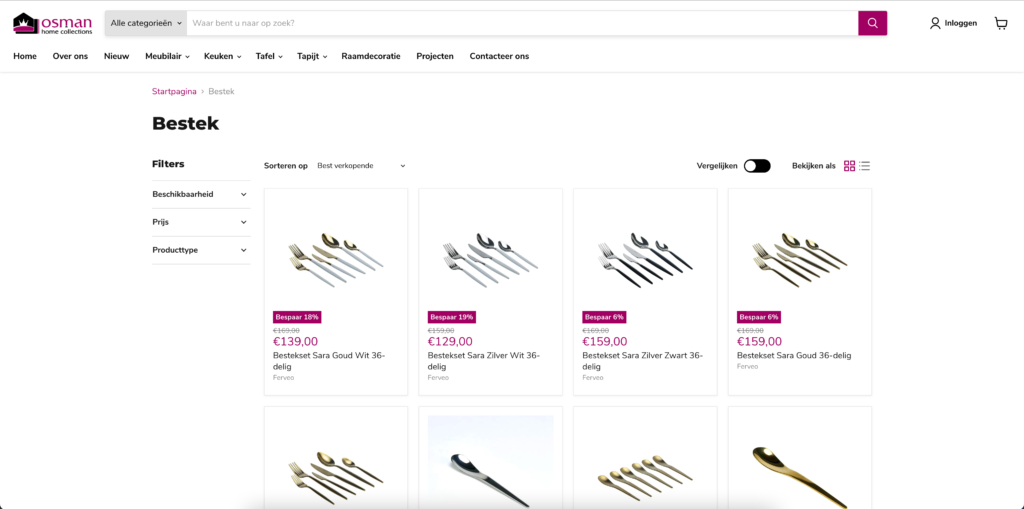 Wij streven naar kwaliteit
We zijn trots op het leveren van kwalitatief hoogstaand werk en uitstekende klantenservice. Ons team staat altijd klaar om al uw vragen of zorgen te beantwoorden, en we doen er alles aan om ervoor te zorgen dat u tevreden bent met het eindproduct.

Neem geen genoegen met een generieke kant-en-klare webshop. Kies B1TS voor een oplossing op maat die is afgestemd op uw zakelijke behoeften, gevestigd in Limburg, België. Neem vandaag nog contact met ons op voor meer informatie over hoe we u kunnen helpen online succesvol te zijn op de Belgische markt.