Een krachtige tool op maat? Ons team aan ervaren developers zorgt voor net die toepassingen met meerwaarde. Maatwerk dat het verschil maakt voor uw onderneming en klanten.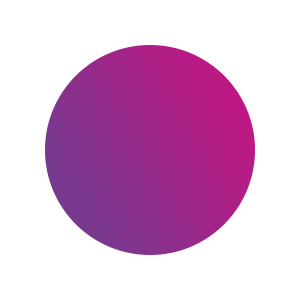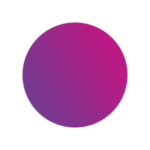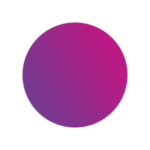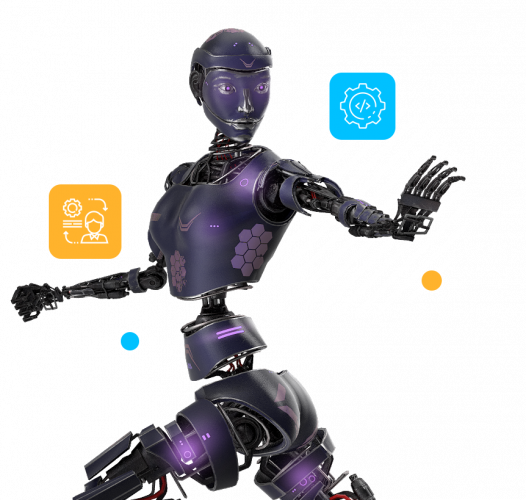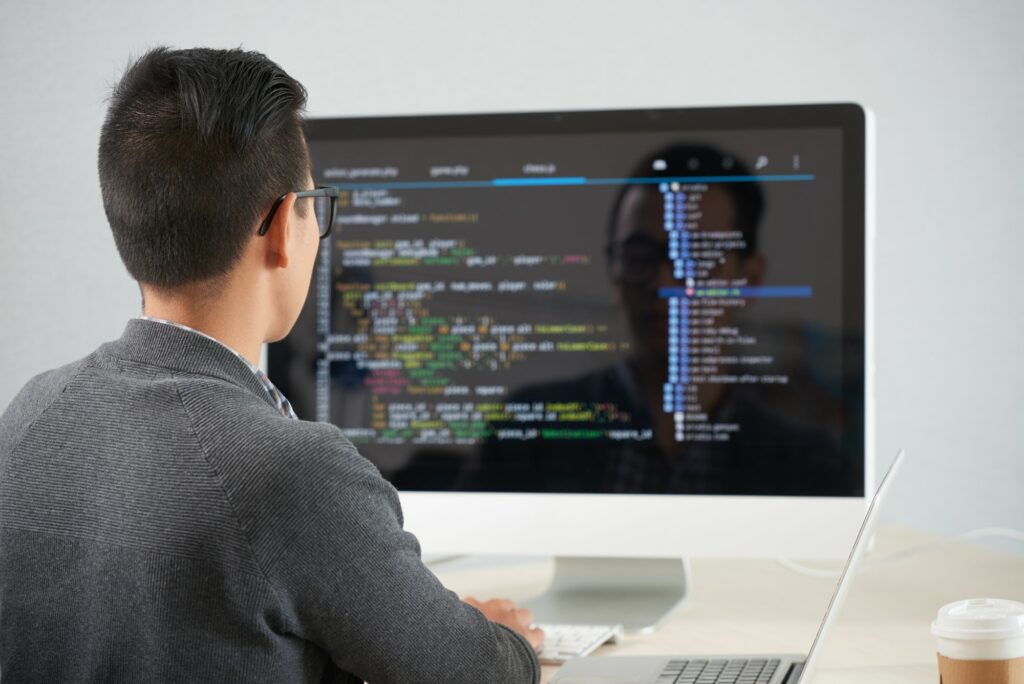 Nood aan software, apps of toepassingen die u het leven makkelijker maken, processen vereenvoudigen en/of meerwaarde scheppen voor de klant? Ons team aan developers ontwikkelt software, apps en tools op maat. Wij luisteren naar uw noden en komen met een pasklare oplossing die zorgt voor meer efficiëntie. En nee, maatwerk hoeft niet peperduur te zijn, ook voor uw onderneming is een oplossing op maat perfect haalbaar.
Digitaal het verschil maken, uw klanten ondersteunen en/of processen vereenvoudigen? Dat doet u online. Wij zijn thuis in webapplicaties en bouwen ze volledig op uw maat, ongeacht de verwachtingen en noden. Kom uw plannen met ons bespreken en ongetwijfeld kunnen we ook u aan de perfect werkende webapplicatie helpen.
Een geniaal idee voor een app of uw business ondersteunen met een stand alone app? Het ontwikkelen van apps heeft voor onze ervaren developers geen geheimen. Wij ontwikkelen apps op maat voor alle besturingssystemen. Kom uw plannen met ons bespreken en we denken graag met u mee.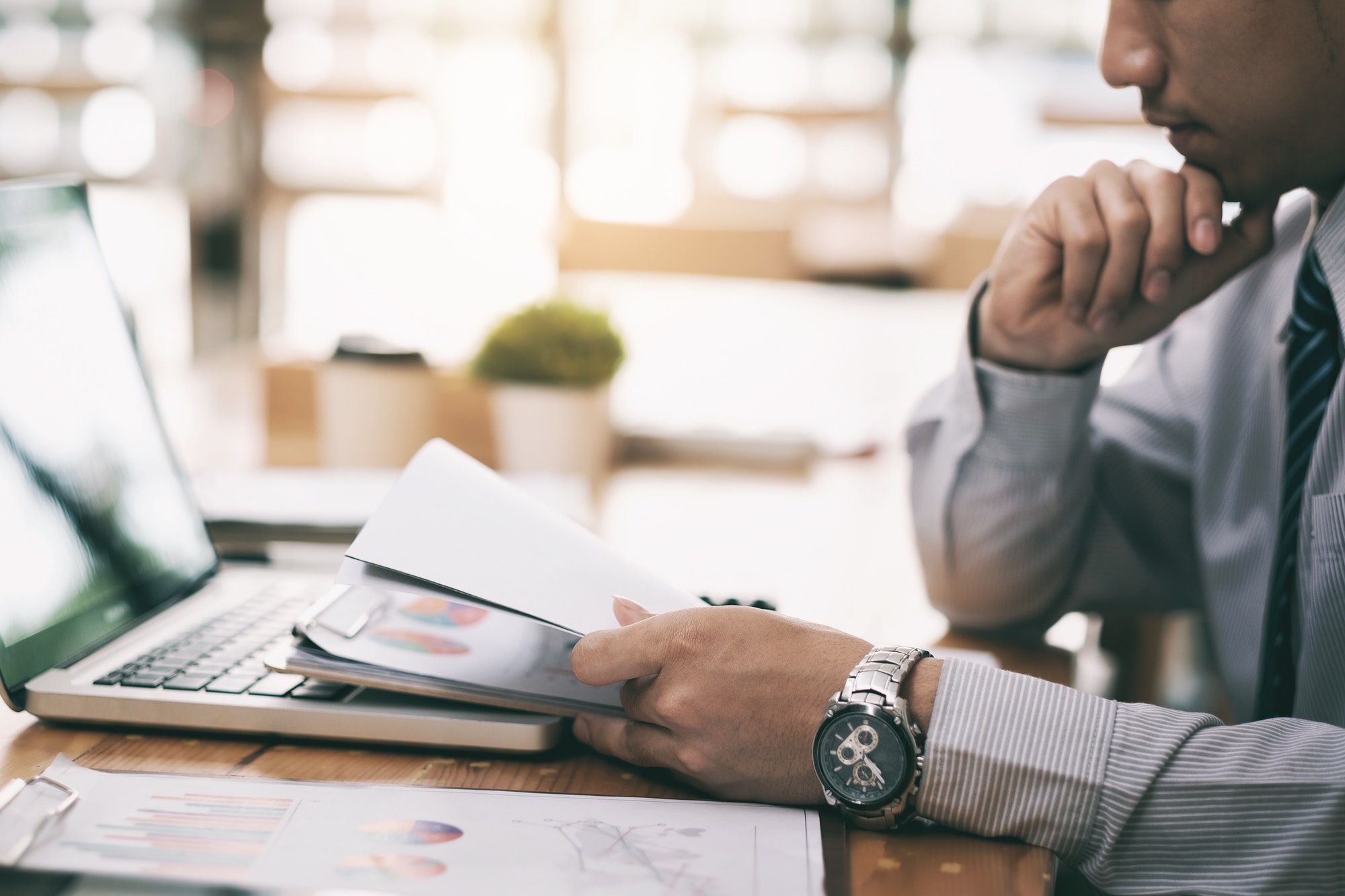 Analyse
Voor we starten voeren een grondige analyse uit. Wat zijn de wensen, welke mogelijkheden zijn er hoe we kunnen we dit zo efficiënt mogelijk voor u realiseren?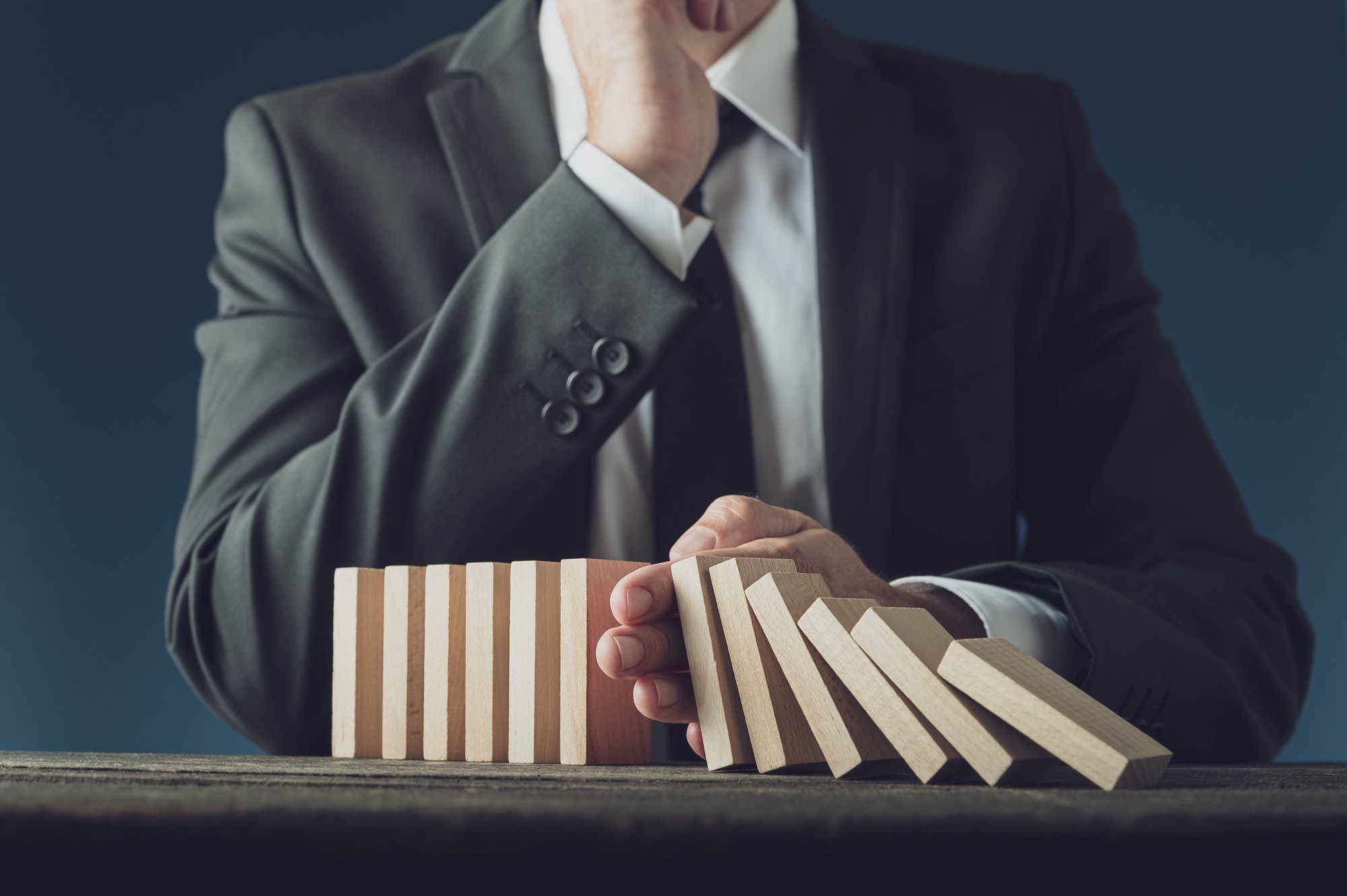 Beheer
Het beheer van uw applicaties? Dat is bij ons in goede handen. Wij zorgen voor een beveiligde omgeving en een uitgebreide documentatie.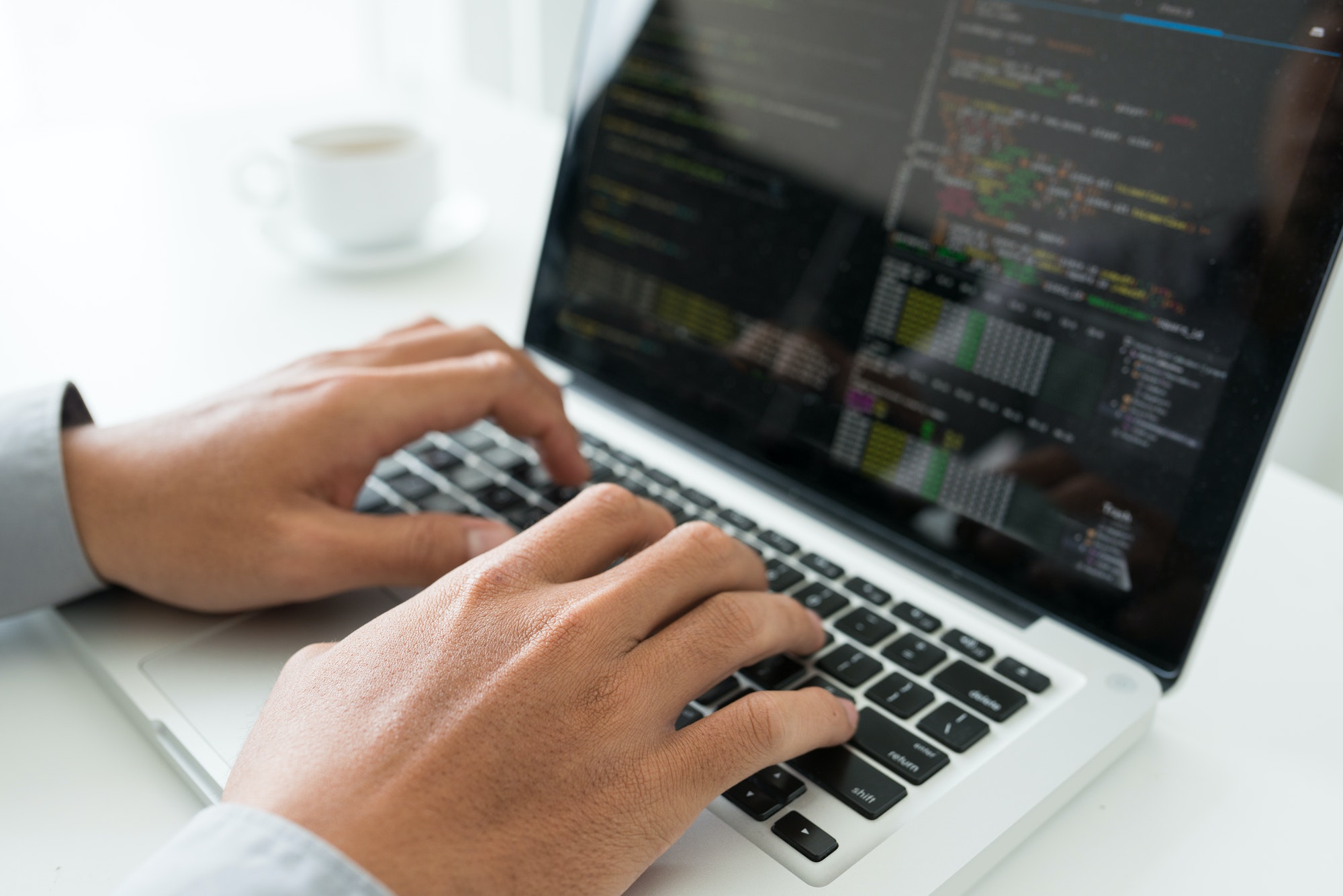 Ontwikkeling
Onze developers zijn thuis in de nieuwste technologieën. Reken op een state-of-the-art app op maat en binnen uw budget.
Bij het ontwikkelen van een app komt meer kijken dan u denkt. Heel wat apps zijn dan ook al een vroege dood gestorven. Bij B1TS hebben we een massa ervaring die we graag met u delen. Zo beschikt u in een minimum aan tijd over een performante en goed werkende app op maat. Onze expertise biedt ongetwijfeld toegevoegde waarde.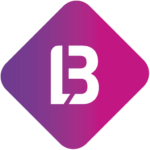 IT SOLUTIONS VOOR BEDRIJVEN & KMO'S