Kwalitatief en zonder fysieke telefooncentrale bellen in de cloud tegen super scherpe tarieven? Onze VoIP-oplossingen maken flexibel en betaalbaar bellen mogelijk,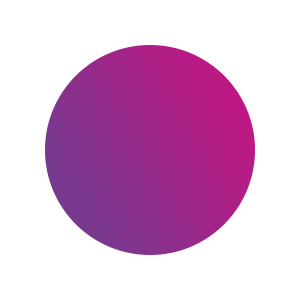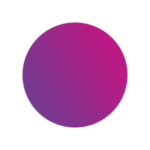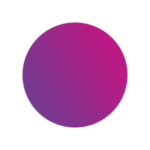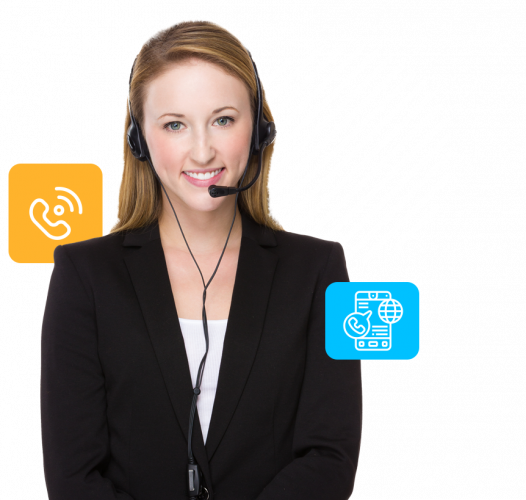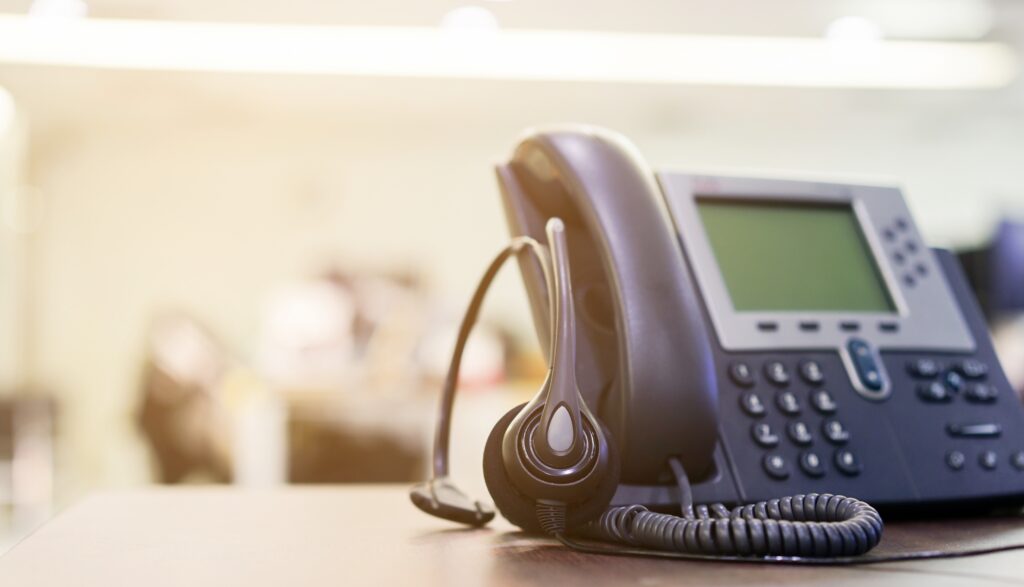 ZORGELOOS BELLEN IN DE CLOUD
Vandaag is het voor organisaties essentieel dat ze beschikken over efficiënte hulpmiddelen voor telefonie en samenwerking om hun productiviteit en klanttevredenheid te verbeteren. Bij B1TS hebben we alle mogelijke VoIP-oplossingen voor u in petto. Zo belt iedereen vlot, flexibel en zonder de kosten van en het onderhoud aan een fysieke telefooncentrale. Bedrijfsmatig bellen was nog nooit zo makkeljik.
Verbind uw telefonie met uw favoriete professionele programma's
Met B1TS als partner kunt u uw telefonie integreren in uw favoriete professionele programma's zoals uw CRM, ERP, ticketing, reporting, productiviteit enz.
Bel rechtstreeks via uw software, geef de identiteit van de beller weer en open zijn fiche in uw software zonder zelfs maar te hebben opgenomen. Kortom, verhoog uw productiviteit en de tevredenheid van uw klanten.
U kan ook in een paar klikken gesofisticeerde scenario's aanmaken om uw telefonie om te zetten in één superintelligent communicatiekanaal! Uw telefonie heeft toegang tot de gegevens van uw professionele software om een oproep nog beter door te sturen. Bijvoorbeeld: wanneer een klant met betalingsachterstand belt, wordt hij automatisch doorverbonden met de boekhouding.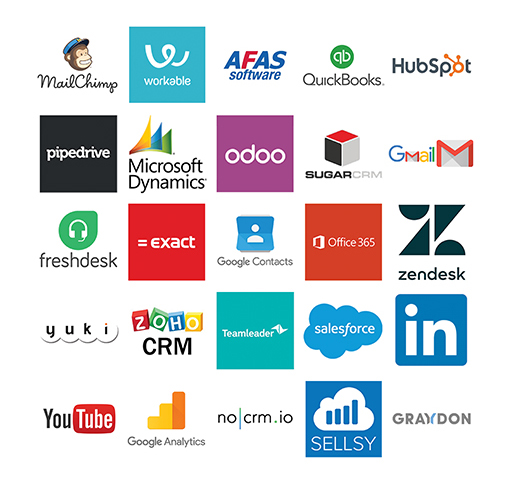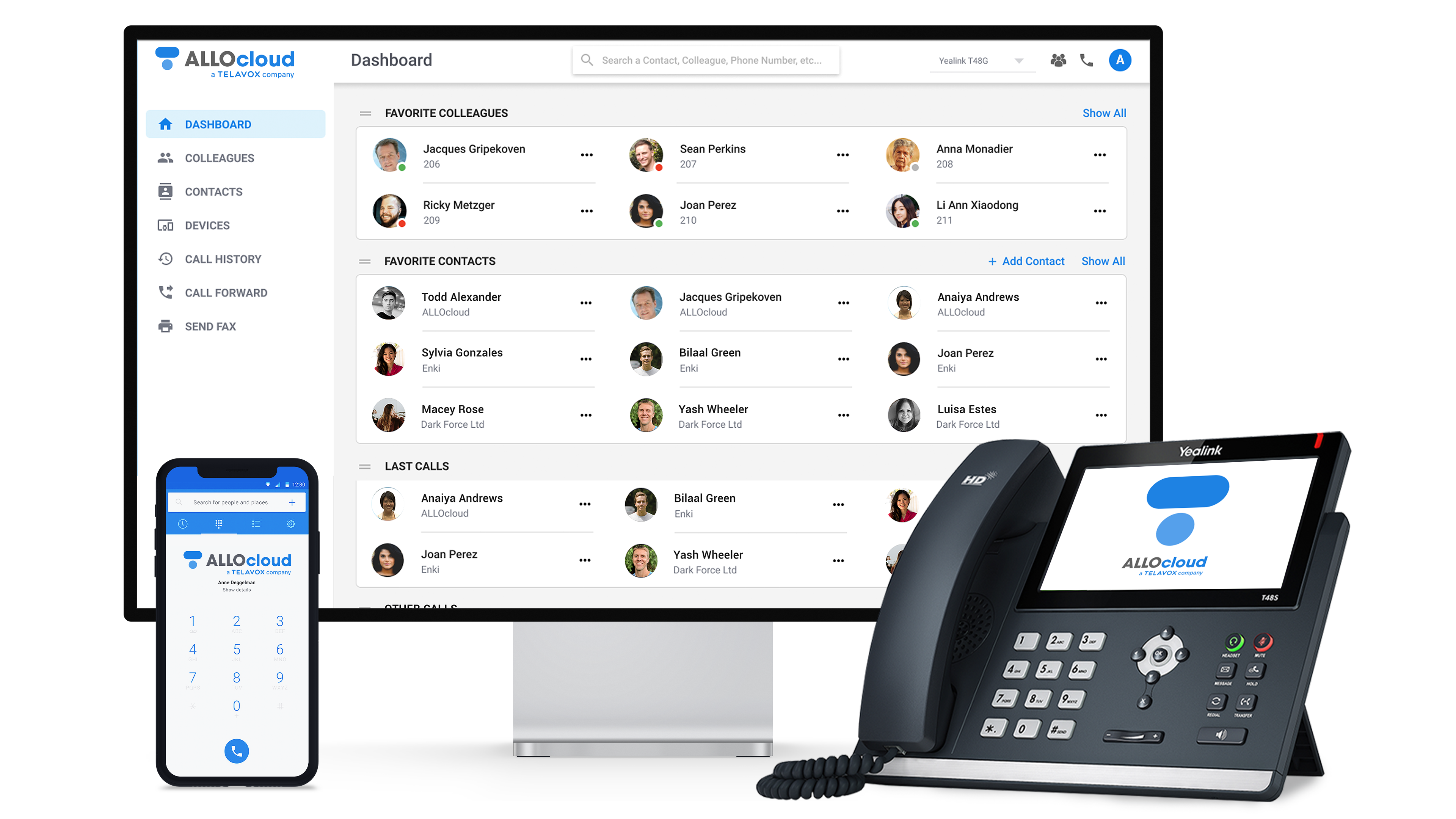 VoIP-telefonie in de Cloud
Business telefonie is een professionele telefoondienst. Het vervangt uw traditionele telefooncentrale en uw telefoonlijnen door een virtuele telefooncentrale in de Cloud.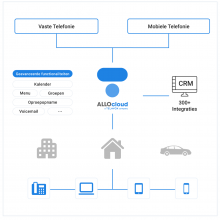 Vaste en mobiele telefonie
Omdat ons platform in de Cloud staat, brengen wij u vaste en mobiele telefonie op het toestel dat u wilt (vaste telefoon, smartphone, tablet, pc), waar u ook bent (op het werk, thuis of onderweg) en wanneer u dat wenst (open of gesloten).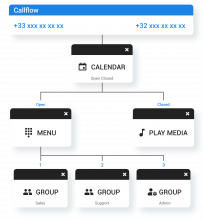 Geniet van slimme functies
Onze oplossing voor VoIP-telefonie past zich aan uw behoeften aan. Zo kunt u uw (bestaande, nieuwe en internationale) nummers toekennen, uw openingsuren beheren via een kalender, een spraakmenu configureren (druk 1, druk 2, ...), uw medewerkers onderverdelen in belgroepen enz.
ALLE OPLOSSINGEN OP MAAT VAN UW NODEN
Elke bedrijf is anders en ook uw telefonie behoeften zullen anders zijn dan die van collega's of andere bedrijven. Wij kijken naar uw werking en stellen net die VoIP-toepassingen voor die u helpen vlotter, efficiënter en gestroomlijnd te werken. Zo geniet u van een oplossing op maat, waarmee u werkelijk het verschil maakt. Zet vandaag nog de eerste stap richting de toekomst en opteer voor het nieuwe werken.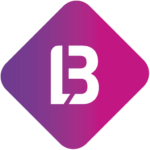 IT SOLUTIONS VOOR BEDRIJVEN & KMO'S