De optimale beveiliging van uw woonst of uw zaak. Met onze state-of-the-art camerasystemen hoeft u zich geen zorgen te maken. Alles netjes gemonitord.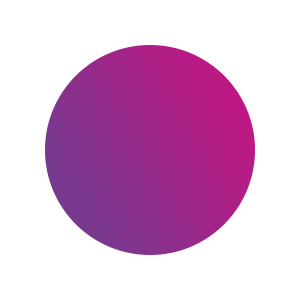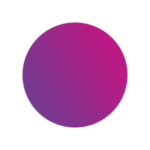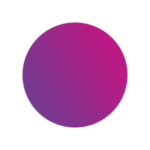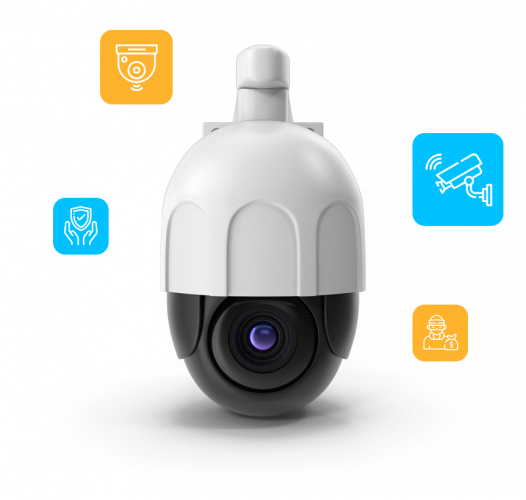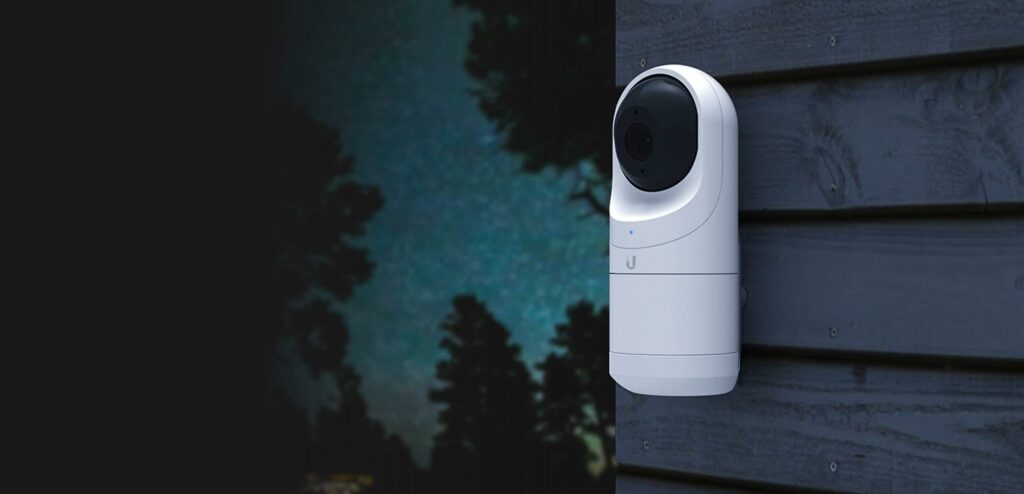 DE PERFECTE OPLOSSING VOOR UW BEDRIJF
Uw waardevolle bedrijfseigendommen die wil u toch optimaal beschermen? Met onze camerasystemen zorgen voor een complete monitoring van de ruimtes die u wenst. Reken op een professionele installatie, een snelle servicedienst en de nodige opslag zodat beelden makkelijk herbekeken kunnen worden. Laat het monitoren van uw ruimtes maar aan ons over.
VOLLEDIG UITGERUSTE 4K-CAMERA'S DIE ZIJN ONTWORPEN OM UW AANDACHT TE TREKKEN
Of u nu de werkzaamheden wenst te bekijken, diefstal wilt voorkomen of een andere reden hebt, onze 4K camera's zijn het neusje van de zalm en nemen op in perfecte beeldkwaliteit. Maar niet alleen dat, ze zien er ook geweldig uit, waardoor ze overal perfect geplaatst kunnen worden. Als afschrikmiddel of als bewijs: onze camera's functioneren altijd.
Pan-, tilt- en zoommogelijkheden geven de camera's een indrukwekkend bereik van omnidirectionele bewegingen
Met één camera kan een zee aan ruimte gemonitord worden. Onze camera's beschikken immers over tal van functionaliteiten en extra snufjes die ze een enorm bereik geven. De omnidirectionele bewegingen staan garant voor een uitstekend en ongezien bereik. Zo monitort u met minder camera's veel meer.
Een uitgebreid gezichtsveld zorgt ervoor dat interessante punten nooit buiten beeld vallen
Zekerheid, dat is waar u voor kiest wanneer u opteert voor de camera's van B1TS. Wij bekijken de ruimtes en zorgen voor een volledige dekking. Zo worden de interessante en meest diefstalgevoelige punten haarscherp in beeld gebracht. Reken maar op de nodige gemoedsrust.
Een WiFi-videodeurbel met een geïntegreerd display en tweeweg communicatie
Zien wie er voor de deur/poort van uw bedrijf staat? Met een videodeurbel is het een fluitje van een cent. U communiceert snel, vlot en veilig. Mensen ontvangen was nog nooit zo makkelijk.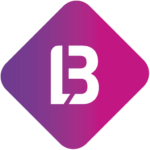 IT SOLUTIONS VOOR BEDRIJVEN & KMO'S