Elektriciteitswerken voor particulieren en bedrijven? PB Logic staan voor u klaar en ontzorgen u op het vlak van elektriciteit.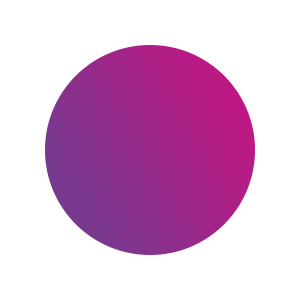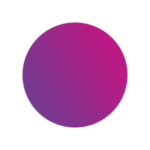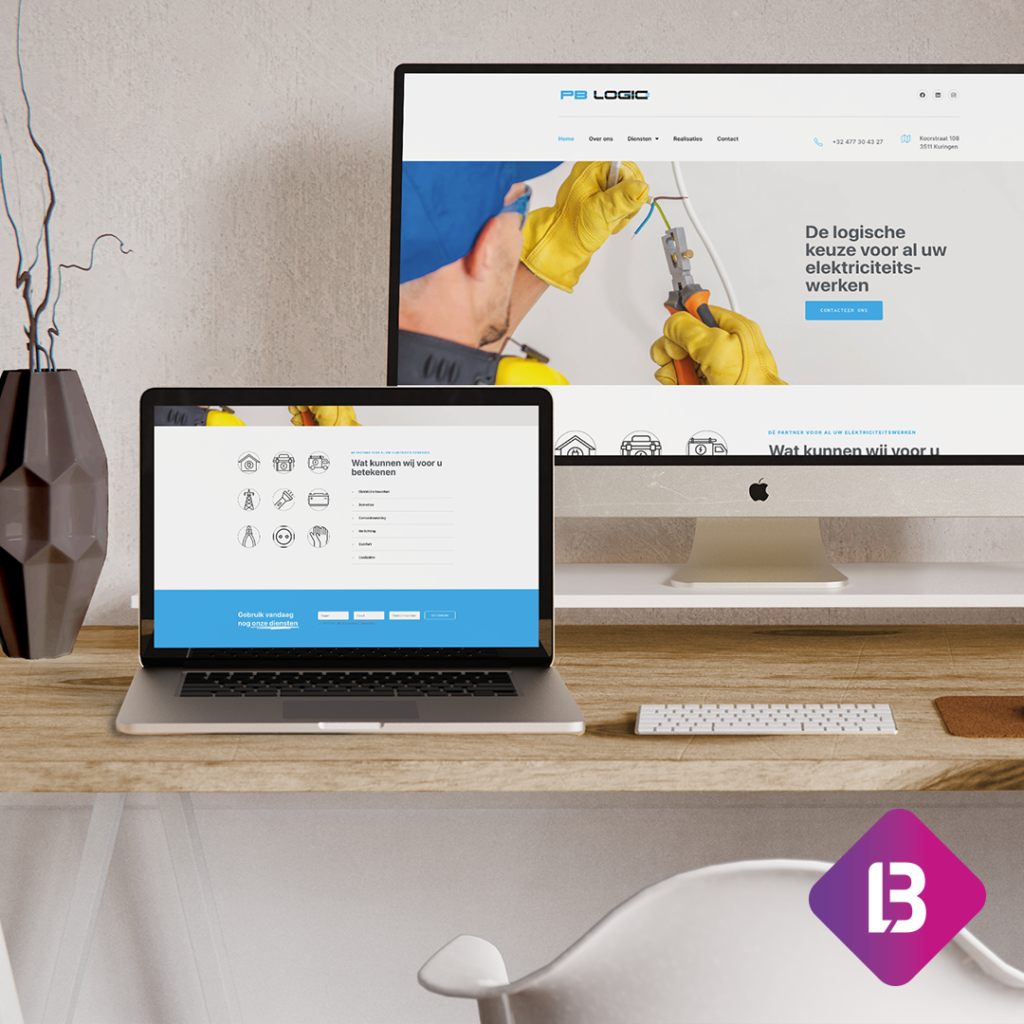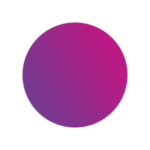 Wij waren de logische keuze voor hun website
Wie elektriciteit zegt in de regio Kuringen komt bij PB Logic terecht. Al jaren staan zij garant voor piekfijne elektriciteitswerken. Klein of groot, particulier, industrieel of voor ondernemingen? Geen enkele klus gaan ze uit de weg.